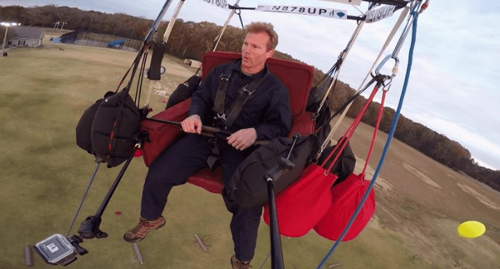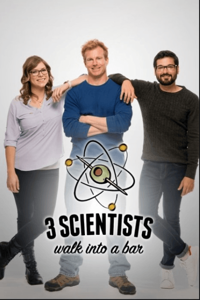 3 Scientists Walk Into a Bar
So three scientists walk into a bar and... explain scientific topics. Although it may seem like it, the title of this series isn't the beginning of a joke, but it does help illustrate what the show is about. The three scientists in question are astrophysicist/aerospace engineer Travis Taylor, statistician Tara Long and science fanatic/podcast host Anthony Carboni. In each episode, the hosts -- who, as the title suggests, are in a pub setting -- answer viewer questions, with a focus on natural phenomena and weather patterns. Educational -- and sometimes explosive -- demonstrations and experiments are part of the routine because, let's face it, science is more fun with explosive demonstrations.

Note: This content is displayed in its original format.